Hello Friends!!
Julia
here and this weeks it's a 5, 4, 3, 2, 1 challenge, what that means is we are going to use
5 heart embellishments,
4 colors of paper,
3 photos,
2 patterns of paper,
1 metal embellishment
Yes, I did take a little liberty with the challenge this week and actually used 9 pattern papers and 6 colors, but other than that I stuck with the directions. If you would like to see close ups of my layout head over to my
blog
to check it out. But hey don't worry if your don't stick with the directions exactly...it's all about using your stuff, so have fun and share your project below.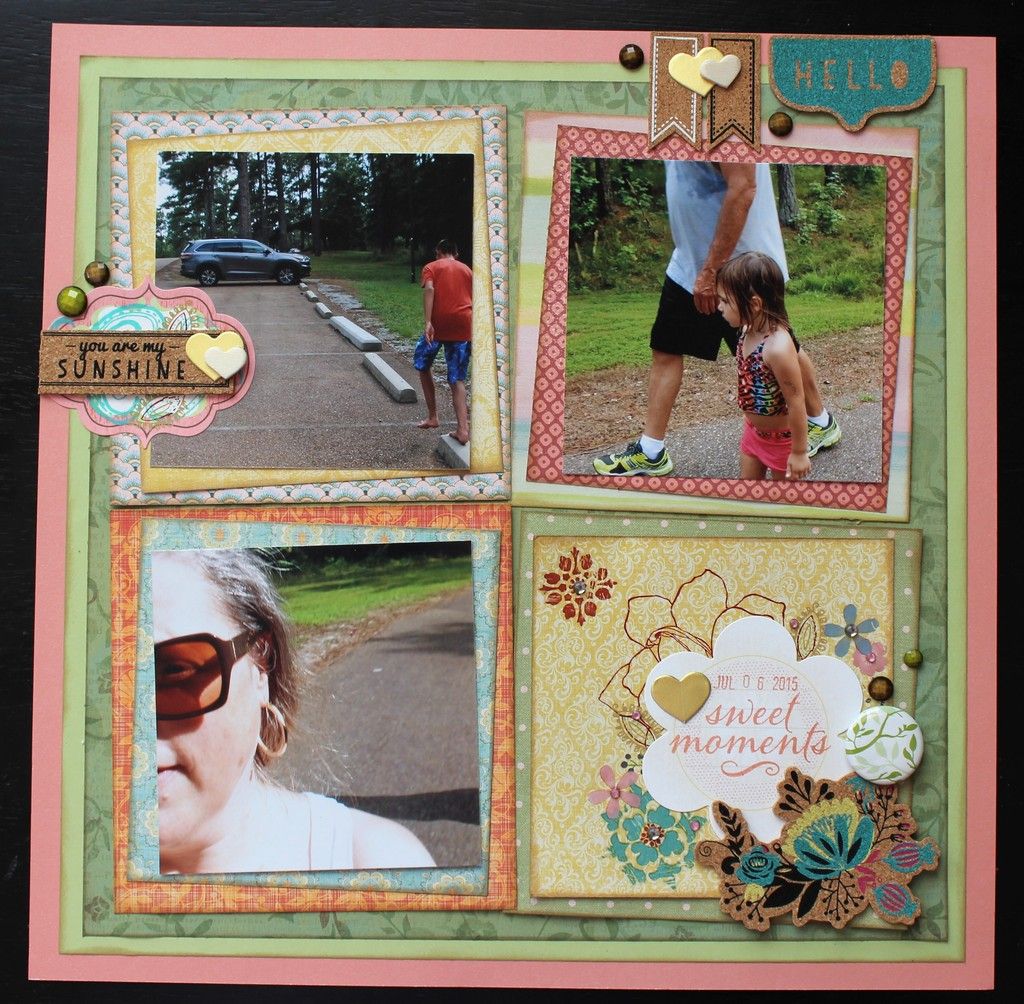 Maria Pilar
I made a card with a mixed media stencil and the a die cut negative.
More details in my
blog
.
Gail
Renee