Happy Monday everyone!
Today we have a fun challenge for you....let loose your inner animal! For this week's challenge we would like your project to have an animal theme...it could be a layout of your pet, or a zoo trip, maybe a card with an animal stamp or if you like mixed media maybe you have a stencil or some paper that has animal print....any way you can incorporate animal into your project will work...
To get you started this is what the DT has for you!
A fun day roadtrip my husband and I took to Ithaca, NY. We crammed as much as we could of the town in 5 hours. Definitely will be going back up in the spring to see more. It was really cool to see the birds at the waterfront.
Thought this would make the perfect "Late" Birthday card for someone.
A friend of mine loves owls so I made her this birthday card.
I'm still working on Christmas layouts, so what better animal than a reindeer?! This is the left page of a 2 page layout, if you would like to see the entire layout and the close ups please head over to my
blog
. I even added a bit of red bling to my reindeers nose to make him Rudolph.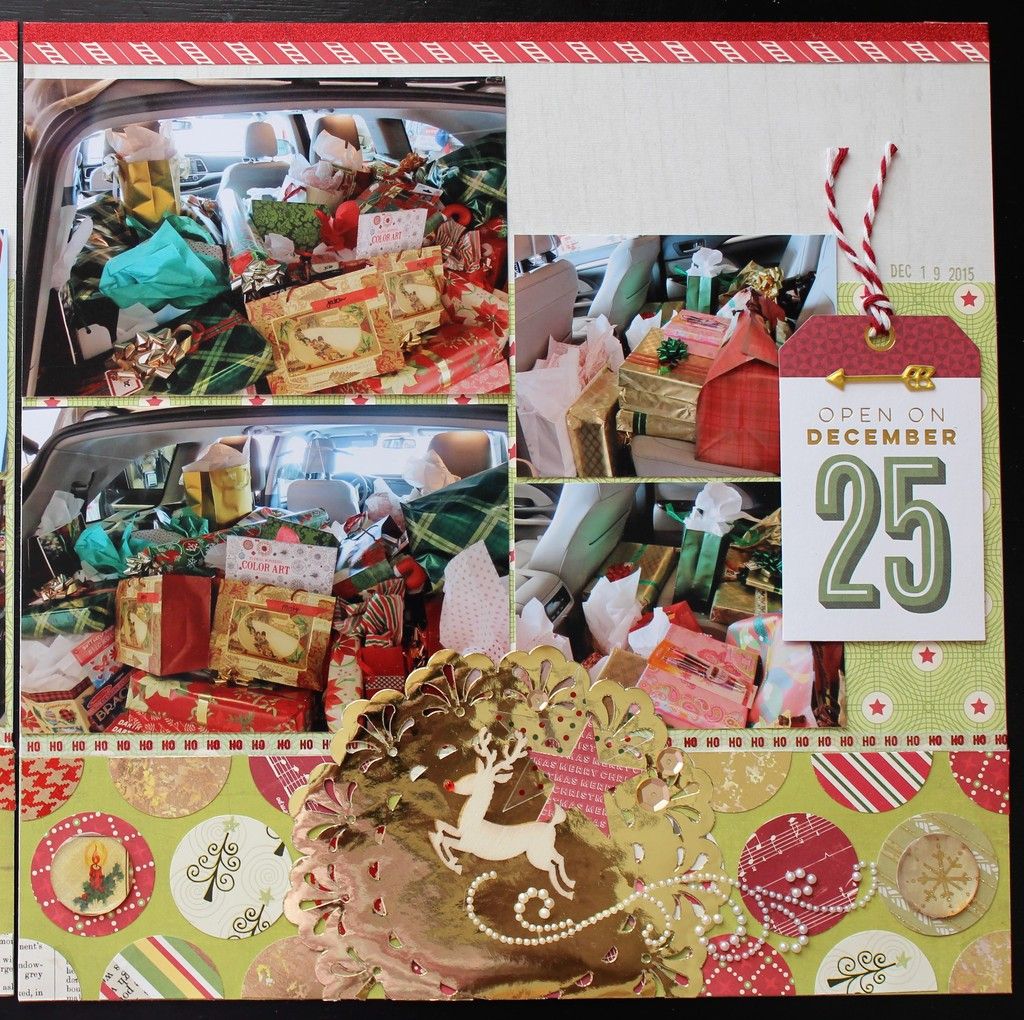 Amanda
These eyes get me every time!
This photo was just too cute not to scrap for this challenge. I have a process video up on my You Tube channel showing how it came together as well. You can
find that video by clicking here
.