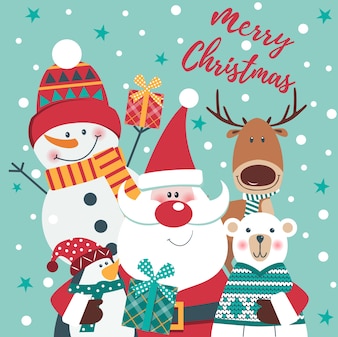 Merry Christmas and Season's Greetings to you all!
The DT is taking some time off to spend with their families over the holidays and we will be back to challenge and inspire you on Monday January 7th.
From all of us to all of you, best wishes for the holiday season and a very very happy new year!
Tammy & The UYS Design Team